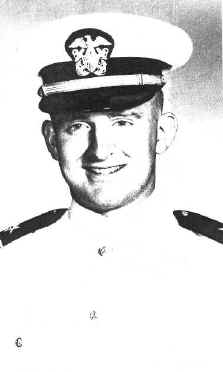 In January and February 1963,the Ellison had just completed FRAM overhaul in the Brooklyn Navy Yard and reported for shakedown cruise duties at Guantanamo Bay. It just happened that the Cuban Missile Crisis was going on at the same time, with Soviet and American forces on high alert because of the naval blockade ordered by President Kennedy to prevent shipment of Soviet missiles to Cuba. One day the ship was on patrol duty near the entrance to Guantanamo Bay. We had been ordered to watch for vessels that might be refueling Soviet diesel subs. We approched a coastal steamer, the Joven Amalia, a 90 footer out of the east coast port of Baracoa. Ellison was on the steamer's port quarter,making about 10 knots.The skipper Cdr. Richard A. Zyvoloski,USN, wanted to get a closer look and ordered a starboard turn.
Apparently, at the same moment the Joven Amalia reduced speed, and the Ellison"s momentum put her on a collision course. With hard left rudder and all engines back emergency, the skipper was able to avoid a collision, but the steamers auxiliary sail and mast got hung up in Ellison's starboard anchor. The two ships disengaged without further problems, and the Joven Amalia proceeded on it's course, with the crew quite shaken by the events of the afternoon.   Fidel Castro was on the radio that night blasting the imperialist American Navy for it's intentional "ramming" of a peaceful Cuban civilian vessel.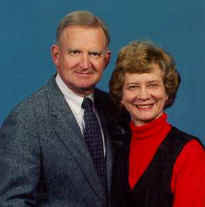 I was an Ensign with the collateral duty of intelligence officer. I was on the signal bridge with the ship's big, bulky intelligence camera. I got the entire incident on film, and I was instructed to hand carry the film to the Admiral's office as soon as we docked that afternoon. I never saw the pictures, but I am quite sure they showed there was no "ramming," just a tangle of canvas in our anchor.
Jim Wallace
USS Harold J. Ellison 1962-63